This article presents to you proven strategies for using Instagram for business. Read through and you will know everything about the art of becoming successful in your business through Instagram, and you will also know how to position your business and make a good income.
This article will help you understand the WHAT and HOW to implement some strategies so as to make a successful business with the help of Instagram.
I am Loya Blaise, and as a social media manager and blogger, I have been writing topics and guides to help people the application of social media to gain success in their business. Today I share my knowledge of social media and blogging with over 10,000 students. In this article, I'll show you how to effectively use Instagram for business. Do you want to sell more and get more leads from Instagram for your business? If so, read and I will show you how to do just that.
Instagram with over 1 billion active users monthly has become one of the most popular social media platforms for business offering a very huge potential audience for your business. From clothes, electronics, furniture, beverages, technology, general services, and what have you. But what you should note is this, just having an Instagram account alone is never enough for you to start seeing success on the platform. For you to truly make the most out of this social media platform called Instagram, you have to cover a few key strategies.
5 Key strategies to effectively Use Instagram for Business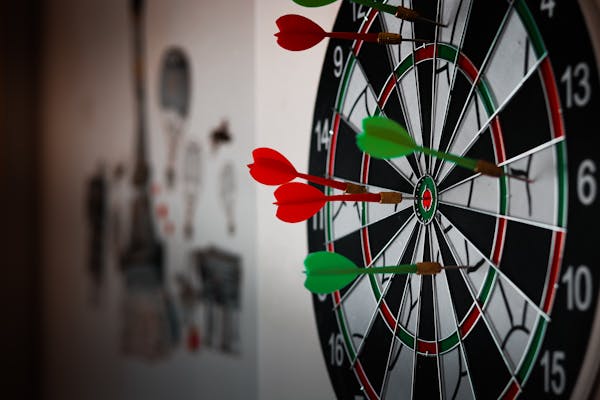 1. Define and understand your target audience
Before you start making your posts live on Instagram, it's very important you have a clear understanding of who you wish to sell your products to. Who they are? What are their interests? and their pain points. That is having a targeted audience. Defining your target audience has to do with things like demographics, interests, and pain points.
It's only when you have a clear understanding of your target audience that you can be able to create content for their needs, once that will speak directly to them and resonates with them. Defining your target audience is very important because you cannot sell your product to everybody.
How do you know your target audience?
The following are the ways through which you will get to know your target. audience:
Carrying out a market research
Running surveys to get feed back from the public
Finding out what your competitors are doing on the social media
Checking out the types of content consumed by those following you on Instagram. Get this done through the Instagram insight.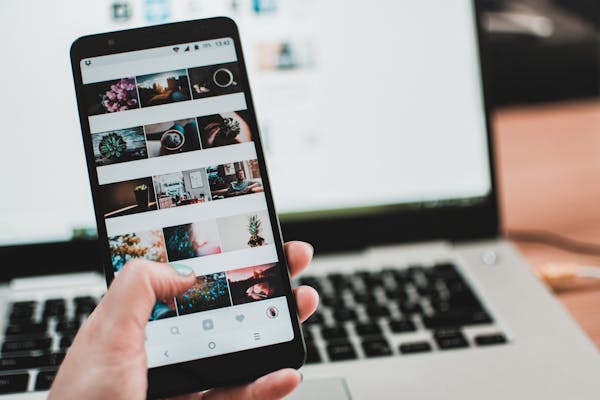 2. Create visually appealing content
Like Facebook and Twitter, Instagram placed so much priority on visuals. It's all about high quality content which entails content with quality visuals. Always make sure that the content you wish to post on Instagram is visually appealing. Always use high-quality images and videos in showing your products and services.
Your design tools should be the best in order to enhance your content creation and give you the best-desired result. For your content to have that interactivity flow, you should try to always use built-in features like stories and IGTV so as to create engaging and interactive content.
Avoid changing your aesthetic or brand voice frequently and always make your captions are concise and engaging with relevant hashtags.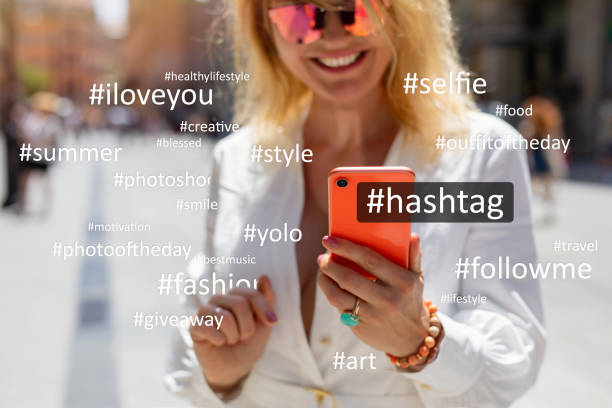 3. Use hashtags
One of the great ways through which you could get your content discovered on Instagram is through the use of hashtags. For your content to reach a wider audience which in a way increases your chances of being discovered by your potential customers, you have to include relevant hashtags in your posts.
Again, it is very good for you to try building a community around your brand and this can be achieved by creating your own branded hashtags. For example, start using a hashtag like the name of your brand.
Read other articles from our blog also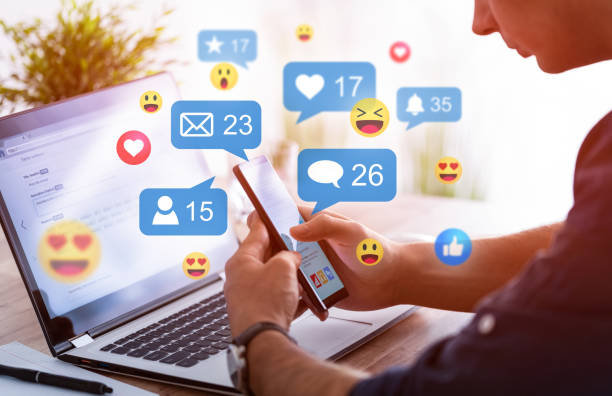 4. Engage with your audience
Engaging with your audience is an important strategy as it recognized as a relationship builder strategy. This is because when you respond to comments on your posts, seek our conversations, and respond to direct messages sent to you with respect to your posts, it builds a strong relationship, trust, and brand loyalty. It's only when people trust you and your brand, they would easily buy from you.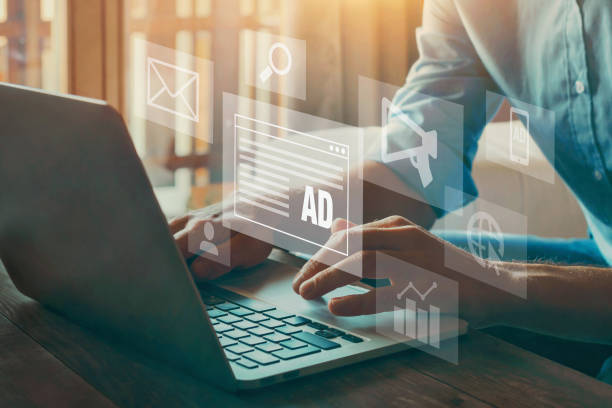 5. Use Instagram Advertising
Apart from hashtags, Instagram is another great strategy to get you a wider audience and drive more conversions. On like hashtags, Instagram advertising will let you reach only people who are likely to be interested in your products or the services you are rendering. This is because the ad formats such as videos, photos, and carousels are targeted to specific audiences.
6. Optimize your profile
Optimizing your profile has to do with pointing everything thing on your profile to what your brand, business, what you are selling, or even the services you are rendering. Here you make sure your bio, profile picture, and contact information have to be real while pointing toward your brand. It is only by doing so that your targeted audience can find you even without personally knowing you before. When they stumble on your profile, they will get to learn more about you and your business right from your profile.
Other Instagram for business strategies
Work with influencers and other businesses so as to expand your reach and also tap into their audience.
Always use Instagram's built-in analytics in tracking your progress. It will help you to know the content getting along with your audience well.
For a better traffic drive and easy purchases by customers, always use the Instagram shopping features.
In order for you to possess a strong brand identity on Instagram, you will have to create a consistent brand voice and aesthetic.
Connect with your audience in real-time using the Instagram's live video feature. You can use that to showcase your brand's personality.
Tracking and analyzing your results.
You should also try checking out: 13 Ways to Use Instagram for Small Business
Conclusion
Now you have seen the Key strategies to effectively Use Instagram for Business. All that is left for you is to follow them. If you follow them, you are already on your way to making the most out of Instagram in terms of your business.
Just remember to keep your content targeted, use hashtags while responding and engaging with your audience, create and use visually appealing content, and also use Instagram advertising in order to optimize your profile.
Following the right approach, Instagram is a powerful tool for growing your business and getting to reach your desired customers so, take your time to implement the strategies as contained.
If there is any strategy you think has not been mentioned and should be among the mentioned key strategies, I would be glad to hear from you in the comment section below. Also, I want to believe the information here is helpful. Please consider sharing on your social media and help it reach other people too.🚀